Apologies, but no entries were found.
the lady organist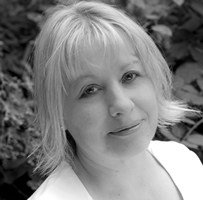 Being paid to play the organ is a huge privilege, but it can be a very humbling instrument. I'm learning, and I'm writing about it here. Organists of either gender equally welcome.
Welcome to my readers in China!
Get THE LADY ORGANIST posts
Enter your email address below to subscribe to THE LADY ORGANIST and get posts direct by email. You can unsubscribe at any time.
Subscribe to Organ Mailings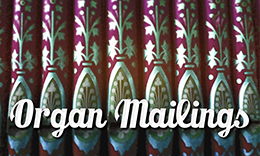 Click here to subscribe to ORGAN MAILINGS and get news of organ recitals and concerts direct to your inbox every fortnight - and find out how to include your own event. You can unsubscribe at any time.
The multi-tasking organist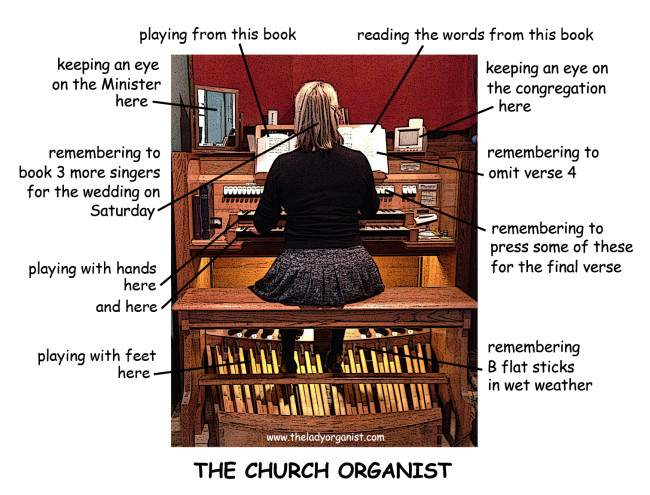 Download the multi-tasking organist, my most popular infographic, here. It's free to use as long as my website name remains on it.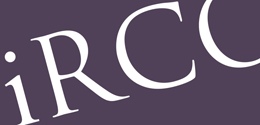 iRCO is the new virtual campus from the Royal College of Organists, and I am Editor. Tell me what you'd like to see there.
The Lady Organist on Twitter