Apologies, but no entries were found.
the lady organist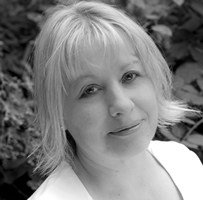 Being paid to play the organ is a huge privilege, but it can be a very humbling instrument. I'm learning, and I'm writing about it here. Organists of either gender equally welcome.
Get THE LADY ORGANIST posts
Welcome to my readers in China!
Subscribe to Organ Mailings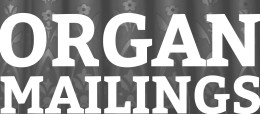 Click here to subscribe to ORGAN MAILINGS and get news of organ recitals and concerts direct to your inbox every week - and find out how to include your own event. You can unsubscribe at any time.